Cridec, a Swiss industrial company with expertise in waste recycling:
Founded in 1985, Cridec SA offers safe, innovative solutions tailored to the challenges of managing special waste, taking technological, economic and legal imperatives into account. The organization, which covers all of Switzerland (working for over 1,750 businesses, economic organizations and local authorities), has always maintained a policy of continuous improvement in its competitiveness, creating new services for its customers and the general public.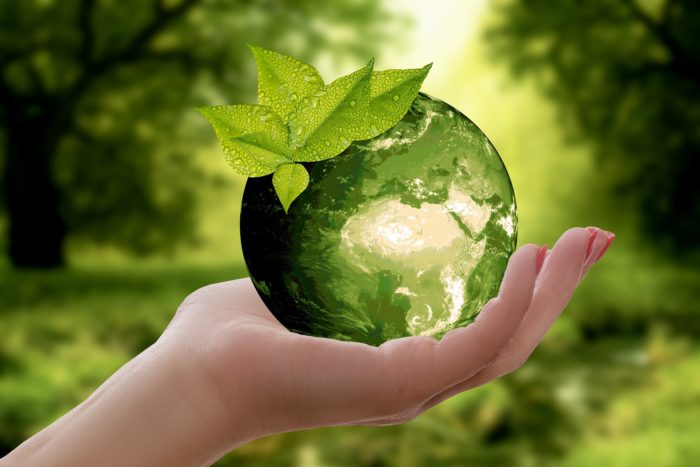 Improving processes and document management
Cridec has large numbers of administrative documents to process.
Keen to improve company performance and the working environment of its teams, Cridec deployed an ERP solution in 2015.
Building on this continuous improvement dynamic, the company wanted to acquire a DMS solution (document management system) to optimize its administrative document management.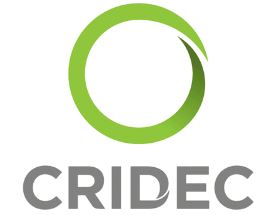 After reviewing and computerising all our processes, we realised that our 25,000 documents were still living in a fragmented way… After consulting various software publishers, we quickly chose Efalia because of its dual expertise in document and process management.
With Efalia's help, Cridec mapped and rewrote the 65 ISO business processes identified using the Efalia Process BPM software. These processes were then integrated into the DMS, in corresponding virtual filing cabinets.
Supplier invoicing across the whole company was the first process to be digitalized and automated at Cridec.
Respect for legislation was a central priority. Cridec processes over 50,000 tons of waste and manages over 1,000 different products and six processing chains, so issues of respect for the legislation in force were central to the project's priorities.
Laurent Fontana: "The choice of Efalia Process is a real bonus for documenting our processes. Given our ISO 9001 and 14001 certification, we need clear quality documentation about our different processes."
The benefits of the DMS and process digitalization
User-friendliness
Cridec has improved its user-friendliness and its teams appreciate the simplicity of the tool
Time saving
A significant time saving thanks to automation
Performance
Performance is improved
Ergonomics
Cridec's teams appreciate how easy it has become to find and view an invoice.
Laurent Fontana concludes: "Efalia has been an unfailing source of support since the beginning, enabling us to start from scratch and rebuild our processes from the ground up. Changing our habits has certainly had an impact on our activities, but ultimately it should give us a global view while moving our working methods and processes forward and ensuring we always comply with our legal obligations.